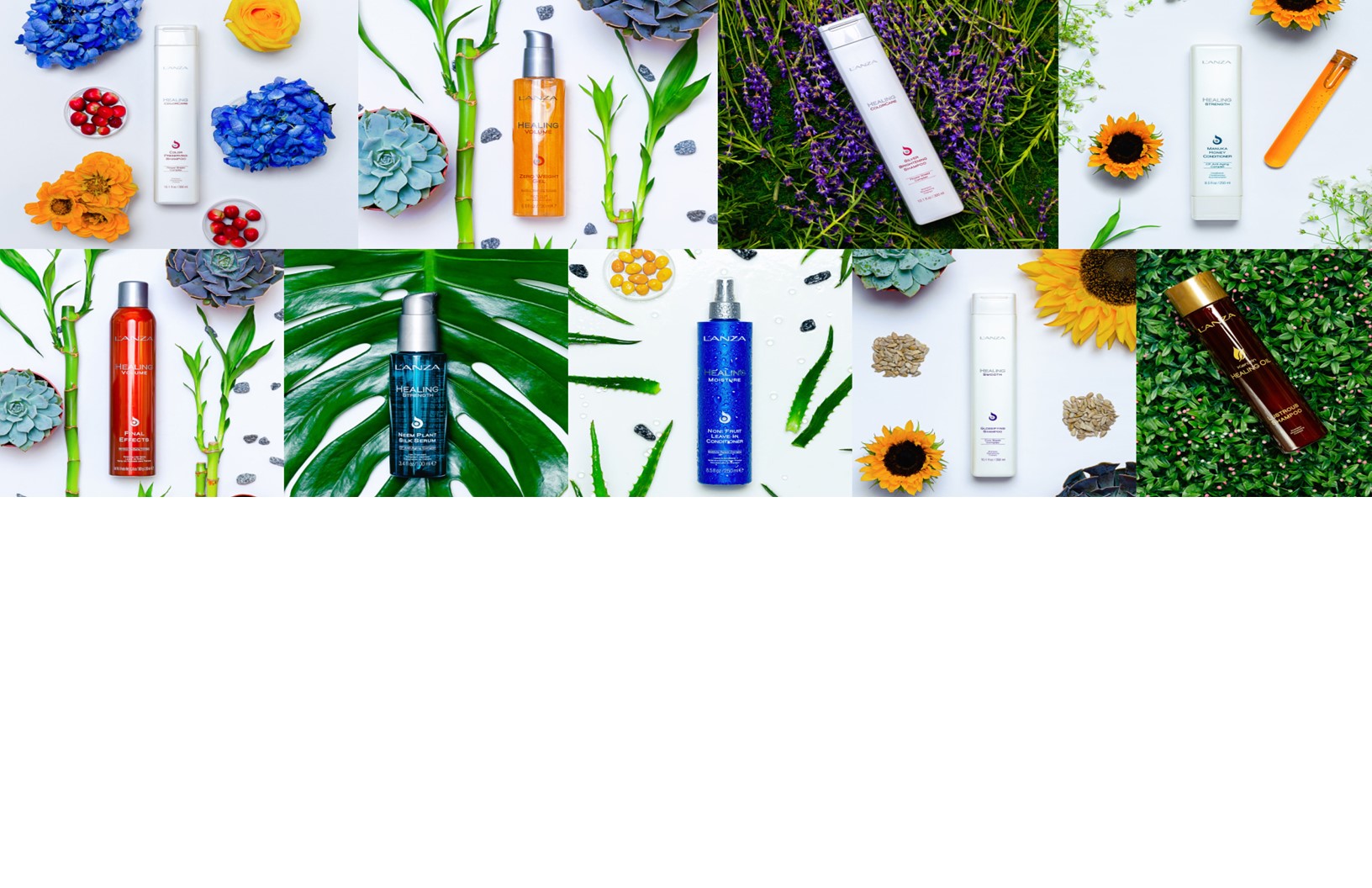 Welcome to The L'ANZA Shop
The official shop to purchase your favorite L'ANZA products and needed supplies shipped directly from us.
Already registered? Sign-In
-Are you a Stylist?
The MyTribe Salon Pro-Shop is where stylists can order needed PPE, supplies and travel sizes. Log-in to your MyTribe account to learn more about this program.
*Salons must be active Silver Loyalty Members​, spending at least $2,000/quarter in L'ANZA.