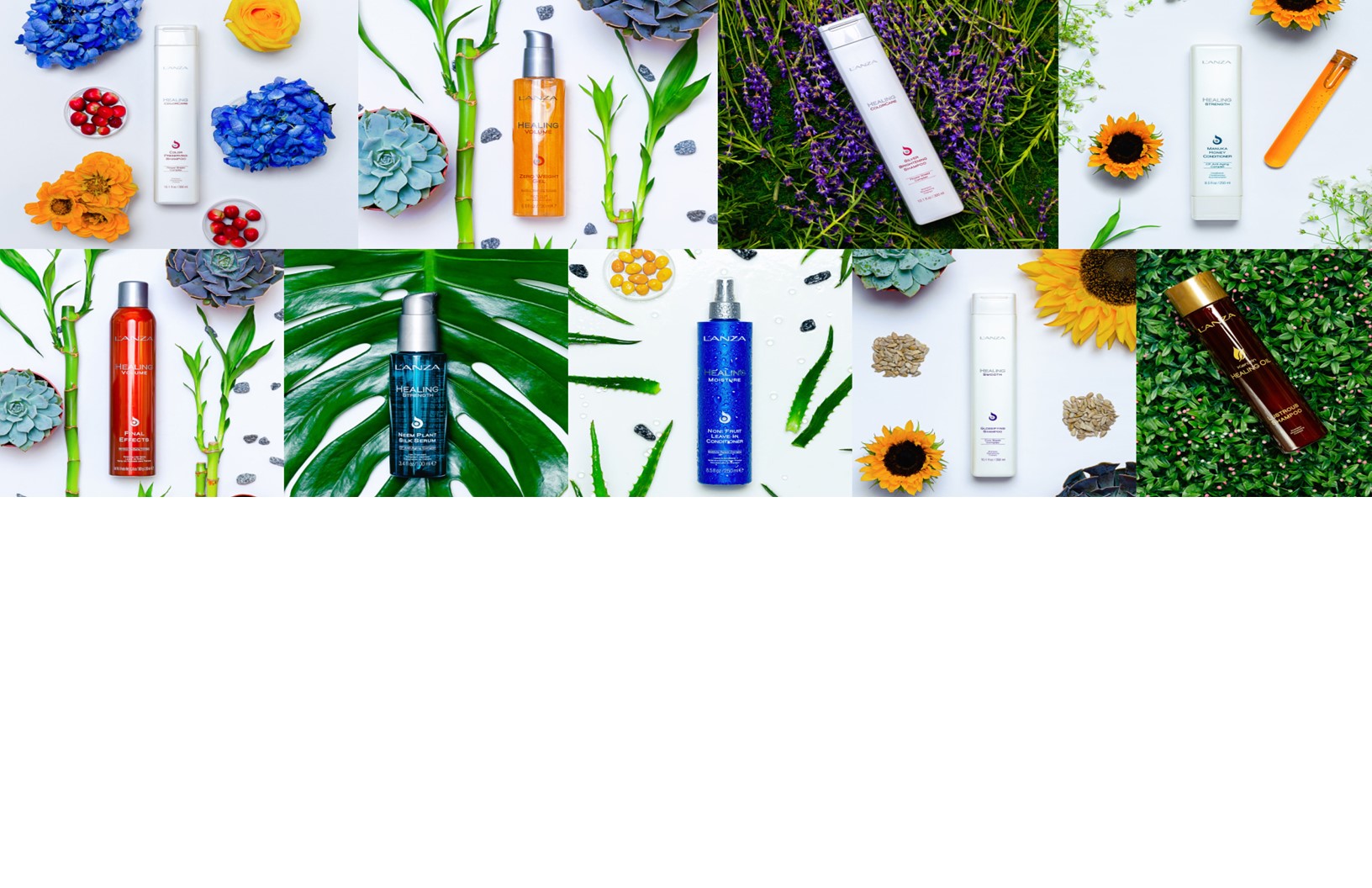 Welcome to The L'ANZA Shop
The official shop to purchase your favorite L'ANZA products and needed supplies shipped directly from us.
Already registered? Sign-In
-Are you a Stylist?
The MyTribe Salon Pro-Shop is where stylists can order needed PPE, supplies and travel sizes. Log-in to your MyTribe account to learn more about this program.
-Are you a Client?
We know you can't always get to the salon to pick up the L'ANZA products you love. Now, you can shop from the convenience of your home, all while supporting your local salon!
Purchase your L'ANZA essentials at theLANZAshop.com using your stylist's Referral Code, and a commission goes right back to your favorite stylist/salon.
*Salons must be active Silver Loyalty Members​, spending at least $2,000/quarter in L'ANZA.
Ready to shop? Register Now & make sure to have your salon/stylist's Referral Code handy.